اگر بخواهیم وضعیت علم و دانش و نگاهی علمی در نهادهای گویا علمی (دانشگاه‌ها) بهتر شود؛ باید از اساس، نصاب را در وزارت معارف تغییر داد. شاید در جهان و منطقه، بدترین نصاب را داشته‌باشیم که جنبه‌ی آموزشی و کاربردی نداشته‌باشد. در نصاب، جنبه‌ی آموزشی و کاربردی اصالت دارد. تا در نصاب به آموزشی‌کردن و کاربردی‌کردن، اصالت داده نشود؛ با وارد کردن اطلاعات و معلومات، تحولی مثبت و تاثیرگذار در نصاب به وجود نمی‌آید.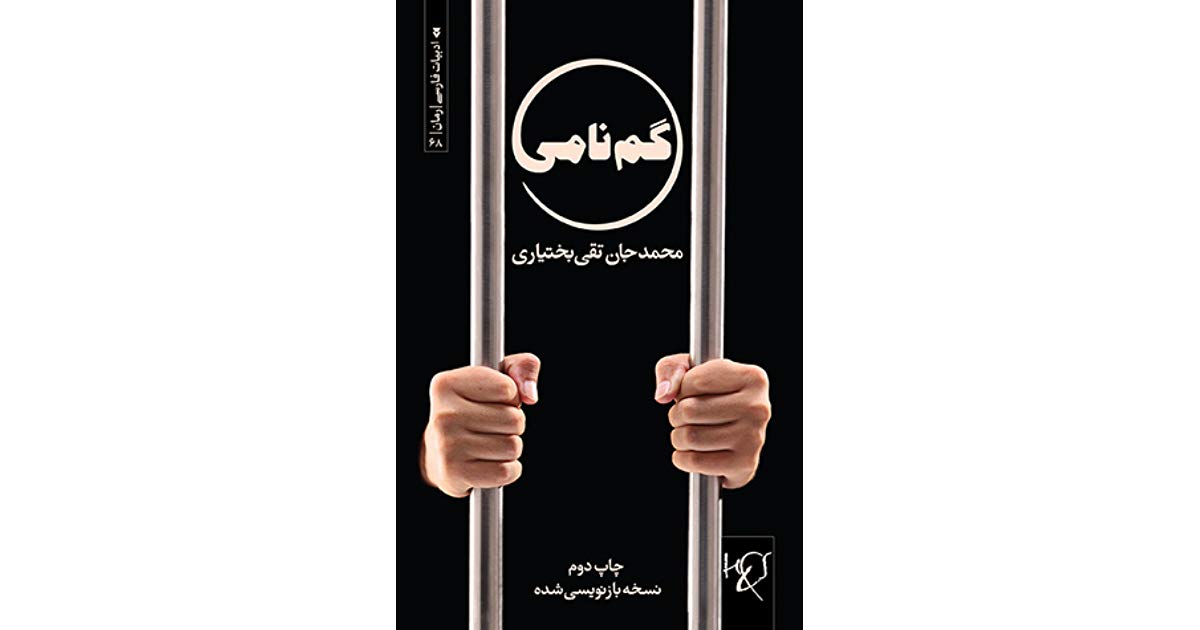 به روایت: سحر مهریار
روزی با استاد علی امیری و عصمت الطاف از دانشگاه کابل سمت دانشگاه ابن‌سینا می‌آمدیم. استاد امیری در دانشگاه کابل به‌مناسبت چهارسالگی گروه کتاب‌خوانی «قاف-قصه»، در مورد ادبیاتِ واپسین سال‌های کشور سخنرانی داشت و من و الطاف و دیگر دوستان از مستمعین بودیم. (متن سخنرانی استاد امیری را ما در هفته‌نامه تحوّل منتشر کردیم. از مخاطبان هفته‌نامه، حضرت وهریز با دیدگاه امیری مخالفت ورزید و واکنش نشان داد و متن زیبایی را برای نشر فرستاد. دوباره استاد امیری جوابیه وهریز را در هفته‌نامه نشر کرد...).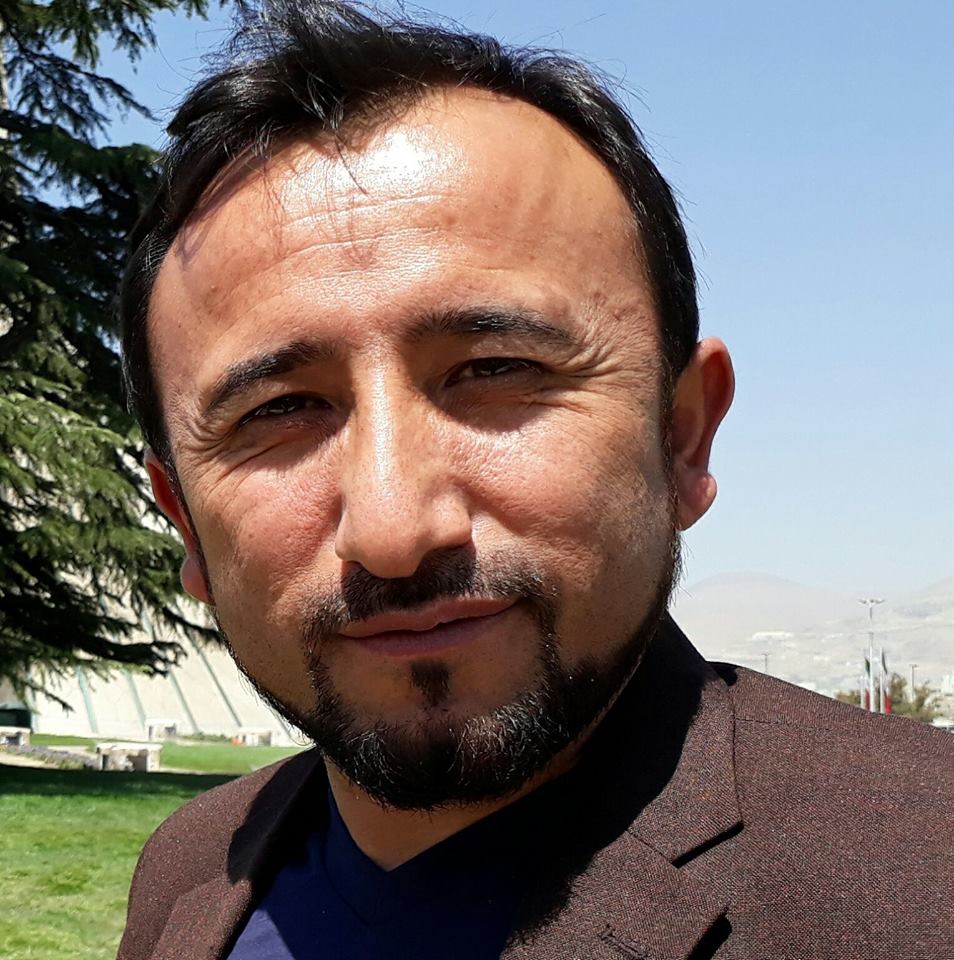 یعقوب یسنا استاد ادبیات فارسی
جشن‌های باستانی و کهن از نظر روانکاوی یونگی به ناخودآگاه‌ی جمعی ماقبل تاریخی جامعه‌های بشری رجعت می‌کند. جشن شب یلدا* یا به تعبیر فارسی زبانان جشن شب چله نیز از جش‌های باستانی و ماقبل تاریخی است که بیانگر ناخودآگاه‌ی جمعی ما است. بصورت دقیق تاریخ پیدایش این جشن را نمی توانیم مشخص کنیم. اما دریافت باستان شناسی و اساطیری نشان می‌دهد که این جشن هشت هزار سال پیشینه دارد. در خاورمیانه، ایران، افغانستان، آسیای میانه و... برگزار می‌شده‌است.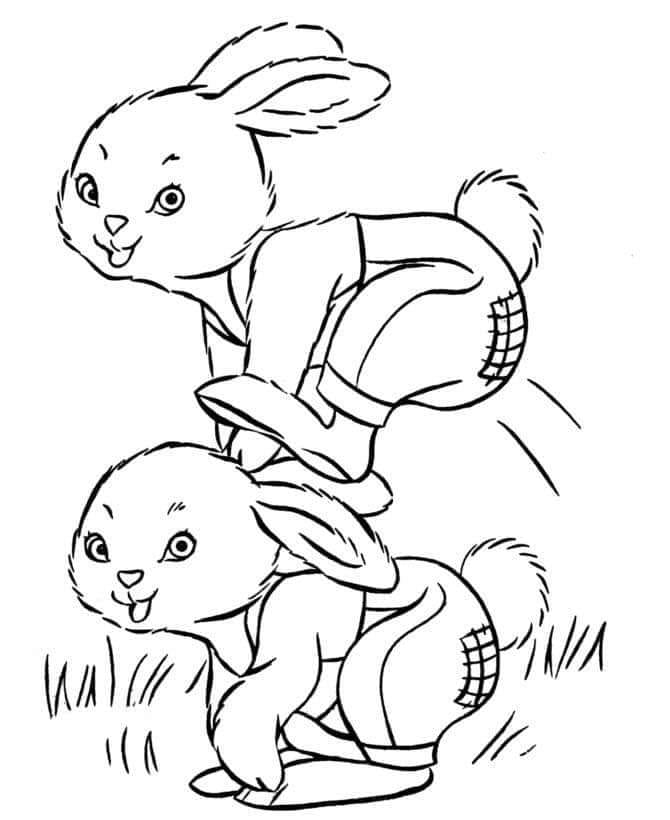 حسین حلامیس (عبدالعدل دای فولادی)
شماره سوم عصری برای عدالت
خـرگـوش سفـید کـوچـک
شب بود. طوفان، پیهم قرار و آرام را ازهمه چیزمی گرفت. حیوانات، درها و پنجره های خانه هایشانرا محکم بسته بودند تا طوفان بگذرد و جنگل آرام بگیرد. طوفان سال یکبار و در فصل خزان به جنگل می آمد و تا صبح ادامه می یافت. حیوانات دراین شب طوفانی بیدارمی نشستند و درخانه ها مادرکلانها نواسه هایشانرا به گرد شان جمع می کردند و این قصه را برای انها می گفتند:
Summary by Narges Rezaie Ghaznawi
Summary of Story
The Book thief is a historical novel written by an Australian author, Markus Zusak.
It was published in 2005 and it has become an international bestseller and has been translated into several languages. The book has been adapted into a 2013 feature film as well.
The Book Thief is a remarkable novel about a journey of a young intrepid girl called Liesel Meminger who falls in love with words. Liesel is faced with the horrors of the Nazi regime caught between innocence of childhood and the maturity that is expected and demanded of her by her destructive surrounding. Along with many other main characters there is Hans Huberman and Rosa and Max and Rudy who all play some important role in shaping the story of Liesel transcending to find the power of words and ultimately the words she finds are what saves her life in a beautiful town called Mulching set during the conflict of WWII.
Why is it your favourite book? (be as specific as possible)
It is one of my favourite books because I love how it is narrated through the voice of an outsider who watches the struggles and triumph feats of the Book Thief. There are many reasons that contribute to me reading the book now three times. Some being that it is written so profoundly and in simple words to convey so much depth in its universal and relatable themes such as hope, family, perseverance, love and hardship. It is a book that gives not only the actual characters in it hope during war but also reading it as someone in the 21st century I feel a sense of hope through how strong the characters are to survive and remain so hopeful. I love how I can see during hardship kindness and compassion in Hans and Rosa's hearts and souls to openly look after Liesel and later the Jew fist fighter – Max.
I love how the story is written in such a captivating way that gives you enough to look forward to but not enough to not keep reading. You want to keep reading and find out what happens to Liesel and to Rudy or Hans or Max. Your mind and heart are at work together feeling the thrill and excitement and sometimes the fear of what could happen next in the story. I love the feeling of having so many emotions I felt throughout the book whilst reading it. I managed to even in the end have warm tears dribbling down my cheeks as I read the lines of how Liesel was the only one to survive the bombing of Mulching whilst writing her story in the book that was gifted to her by the Mayor's wife in her basement.
The chapters are written so vibrantly that it feels I am almost there watching everything happen as a third person and it makes me want to walk over to Liesel and hug her when she is kissing Rudy and watch her cry when she sees his cold face in ash.
Overall there is a lot in the book that we can not only resonate with but also more importantly feel the emotions of the struggles that the characters face during a period of struggle. Throughout the book, we are reminded in every hardship and problem there is also beauty and hope.
Even on that note, the narrator ends on how he finds humans to haunt him as he finds it compelling and perplexing how the same thing could be so glorious and yet so ugly.
What can you learn from it?
We can learn a lot from the book. Words ironically will not do the lessons from the book any justice. However, some of the main themes I can learn from the book is that Liesel is an intelligent and very brave little girl who continues to find hope and beauty in seeing her tragic life unveil before her eyes. She stays strong after losing her parents and her little brother and she continues to not give up her hope on acquiring her dreams of learning words but more importantly using words in a positive light to write her story. It is inspiring to learn how so many of the characters are kind hearted and compassionate towards each other during the harsh war. We can learn to not only embrace and accept what we have now through the struggles we must face with strength but also, we can learn to fight back with hope, faith and kindness.
War is a destructible and terrible notion but it is times like war that can truly reveal everyone's reality in my opinion as seen through the characters in the book. Although war brings with it destruction, ash and death, I have learnt that it also bring with it strength, perseverance, hope, beauty and so much resilience. We are reminded about the resilience and compassion through characters like Liesel, Rudy, Hans, Rosa and Max.
I learnt that words can be used to fire a thousand bullet in the people's hearts and minds to hate and do evil and conversely words can be used to grow gardens in their minds and hearts to love and to be kind. The difference is shown through how Hitler used words to spread zealous hate on a particular race and create a demonic seed in the German people's mind. Liesel and Max on the other hand were using the power and creativity of words to heal and to spread hope and love and even it was in the smallest way, it was beautiful and it is still beautiful.